Porcelain Veneers Near You
Porcelain veneers consist of thin shells of tooth-coloured porcelain. When attached to the front surface of teeth, veneers change the appearance of one's smile. Veneers look and function virtually the same as natural teeth. Veneers can be used to address one to two teeth or the entire smile.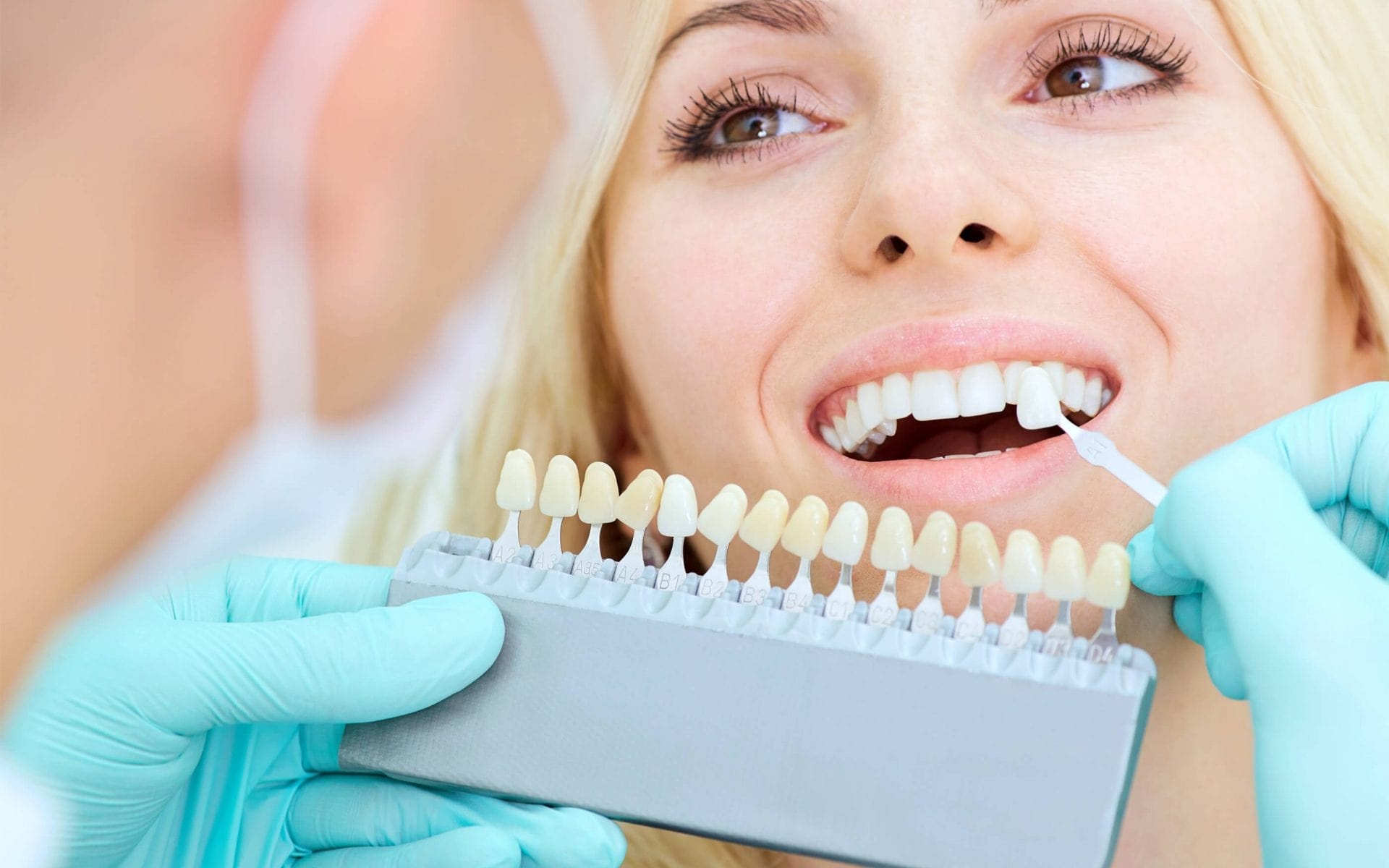 Veneers in Yaletown, BC V6Z 2E8 can:
Change the shape, size, and colour of teeth
Close gaps between the teeth
Conceal chipped, cracked, broken or misshapen teeth
Whiten yellow or discoloured teeth
Straighten teeth without orthodontic treatment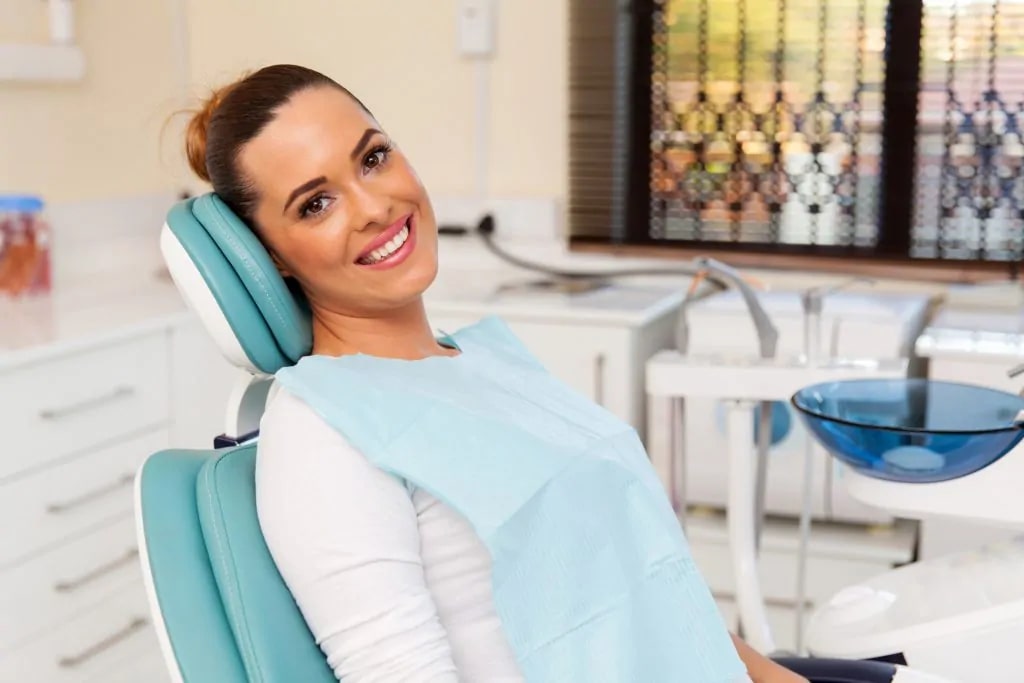 How Do We Place Porcelain Veneers?
The veneer process will require two appointments at your dental clinic in Yaletown. Firstly, we will conduct a thorough examination of your teeth. Your teeth are then shaped and prepared during the first appointment. We will also take impressions of your teeth and create an accurate model for the construction of your veneers. During your second visit, we will bond your porcelain veneers to your teeth using an adhesive.
Can Anyone Get Porcelain Veneers?
In most cases, patients will qualify for porcelain veneers in Yaletown, BC V6Z 2E8, however, you must meet the following criteria in order to receive veneers.
1) You will need to have healthy gums. If you have gum disease, then you won't be eligible for veneers.
2) You must present good overall health.
3) Your bite will be carefully examined to ensure the longevity of your veneers.
Are you interested in receiving dental veneers in Yaletown? Our office is happy to offer porcelain veneers near you. Schedule a consultation to see if you're an ideal candidate.