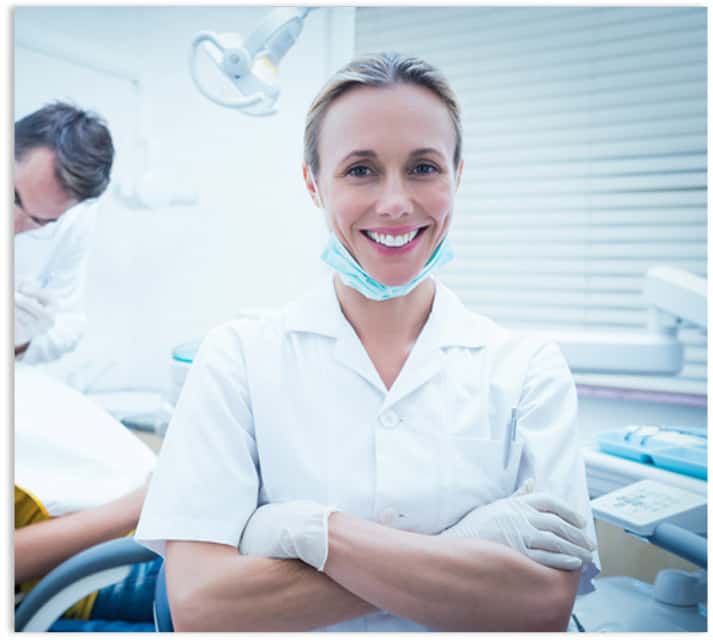 Welcome to our Dental Clinic in Downtown Vancouver
At ABBA Dental, our dedicated team of health care professionals has been serving patients in Yaletown and the Vancouver area for more than 40 years. Dr. Baha Azizi has a passion for family-friendly general dentistry. His level of experience and training has made it possible to deliver high-quality and individualized care that is tailored to your needs.
Schedule your appointment with our dentist in Yaletown today!