Are you ready to transform your smile? Invisalign is a modern and effective alternative to traditional metal and ceramic braces. The Invisalign aligners are virtually invisible and allow you to easily remove them, making them the most discrete teeth straightening system on the market. We are happy to offer Invisalign near you!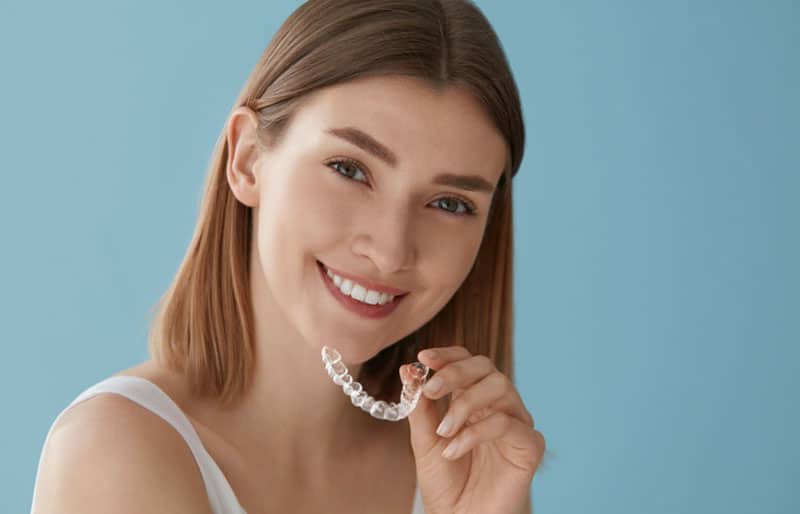 How Invisalign Works?
Invisalign in Yaletown, BC V6Z 2E8 is composed of multiple aligners. Each aligner set is fabricated from clear, lightweight plastic that is specially designed to fit your mouth. Your aligners will be worn over your teeth–similar to an invisible gum shield. The aligners apply natural forces to shift your teeth gradually. You will continue moving to a new set of aligners until your teeth have shifted into your desired positions. Generally, treatment time lasts between 12 to 18 months. Looking for Invisalign? ABBA Dental offers Invisalign in Yaletown, BC V6Z 2E8.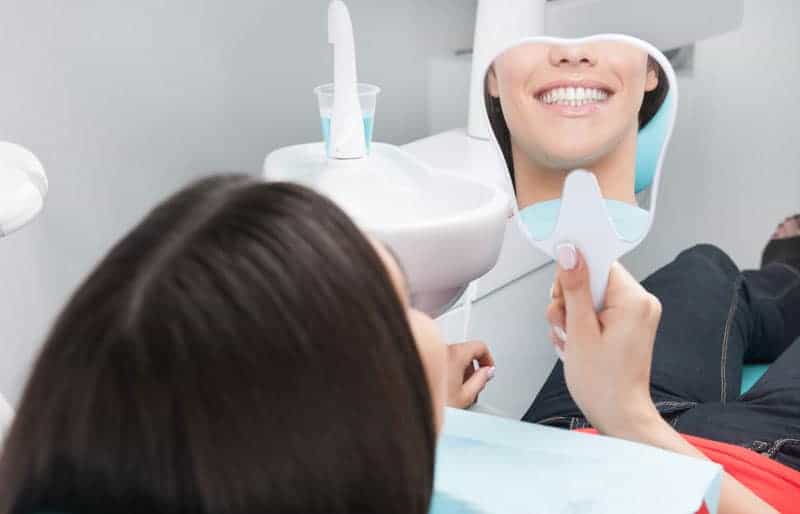 The Benefits of Invisalign
Apart from the fact that your aligners are virtually invisible, Invisalign is free from brackets and wires. You will have the ability to remove your aligners at any time for eating and cleaning, allowing you to maintain good oral hygiene. Note, aligners should be worn for a minimum of 22 hours per day for ideal results. Additionally, the lightweight aligners are comfortable to wear and will not poke your cheeks or cause abrasions, unlike braces. Invisalign in Yaletown, BC V6Z 2E8 allows you to enjoy your normal daily life without causing any disruptions.
Treating Orthodontic Conditions with Invisalign
We provide Invisalign near you to correct just about any orthodontic problem that traditional metal braces can. They have been proven to be equally as competent in achieving desirable results. Some of these issues include:
Crooked teeth
Minor to moderate overbites
Minor to moderate underbites
Teeth gaps
ABBA Dental in Yaletown, BC, offers Invisalign near you. Would you like to enhance the appearance of your smile, and improve your oral health? Schedule your consultation today!