Emergency Dentist Near You
If you weren't planning for a dental emergency, don't worry, we were. Our compassionate dental team can provide you with prompt and effective emergency dentistry near you. Some common dental emergencies include:
1. Severe toothaches
2. Chipped, cracked or fractured teeth
3. Lost filling
4. Tissue injury
5. Facial pain or swelling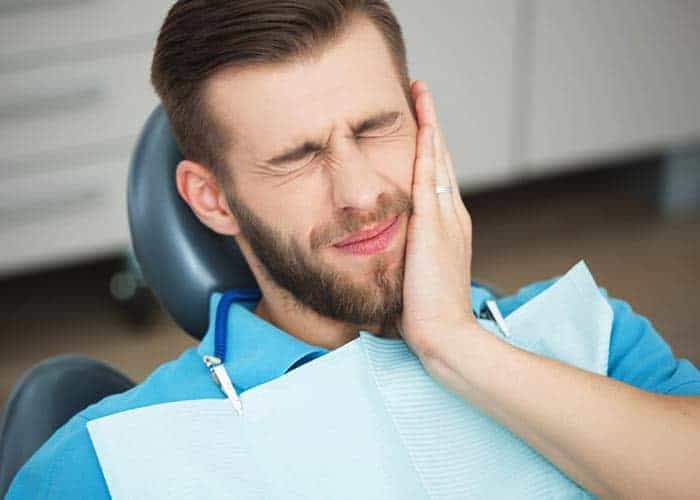 How Long Does an Emergency Tooth Extraction Take?
Treatment time is dependent on your individual needs and the type of treatment you require. Below are some common treatment times you can expect at our office when you visit for emergency dentistry in Yaletown, BC V6Z 2E8:
Root canal: This will require two or more appointments; each appointment will range from sixty to ninety minutes in length.
Tooth filling: This can be completed in one hour.
Tooth extraction: This is completed in a single dental appointment.
ABBA Dental Centre offers emergency dentistry in Yaletown, BC V6Z 2E8.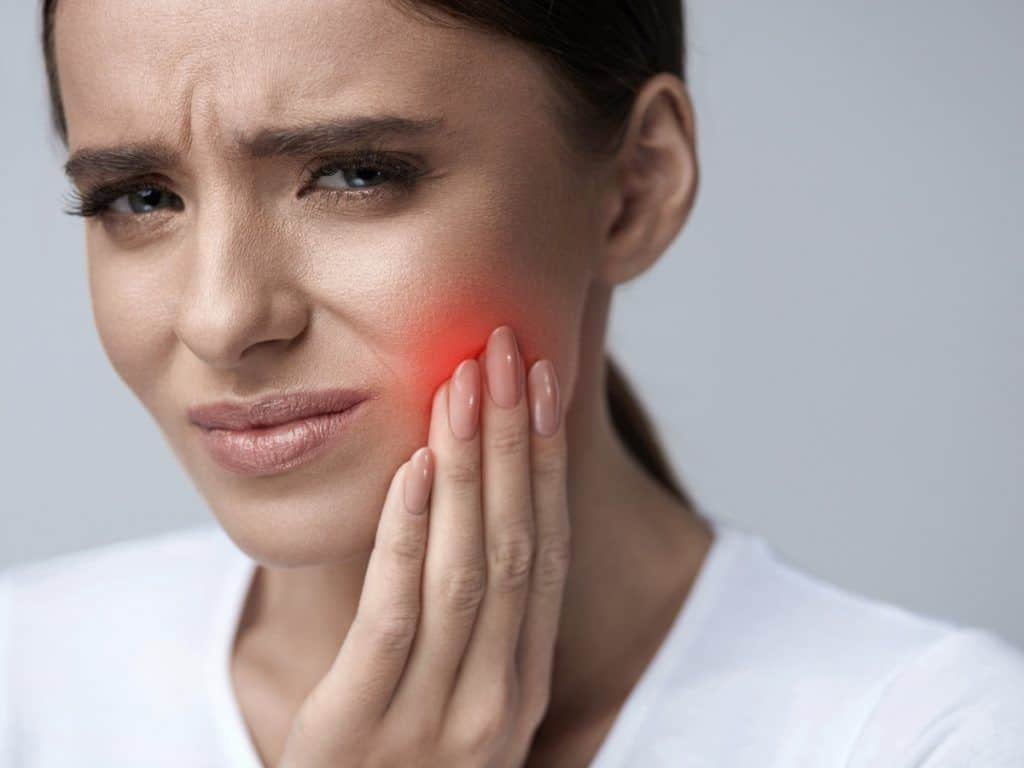 What is the Treatment for a Broken or Chipped Tooth?
Typically, dental crowns or veneers will require two dental appointments. Each appointment is spaced 2-3 weeks apart. It is common for patients to experience numbness in the mouth and minor tooth sensitivity for two to four hours post dental crown procedure. It is important to avoid consuming hot and cold foods or beverages on the affected side of the mouth for a minimum of two to three days.
To prepare for veneers, the teeth will require slight shaving. The recovery process for veneers is less painful. Recovery from the first appointment is substantially longer and more painful than the second, as the veneers aren't fitted until the second appointment.
Treatment Options for Tissue Injuries
A soft tissue trauma refers to cuts, lacerations, wounds and other injuries to the lips, tongue, and cheek. To begin, your emergency dentist near you will perform a thorough physical examination of the affected area. They will detect tooth or bone damage as well as fragments of chipped teeth. In most cases, superficial wounds heal on their own whereas larger cuts may need stitches. In addition, your dentist in Yaletown will prescribe an antibiotic to you to prevent future infections and the need for emergency dentistry in Yaletown, BC V6Z 2E8.
Our emergency dentist near you is equipped with all the skills required to treat your dental emergency. Please do not hesitate to visit us.