Dental Bridges Near You
Bridges are used as a way to replace missing teeth. Besides an improvement in aesthetics, a bridge can also relieve stress to your bite.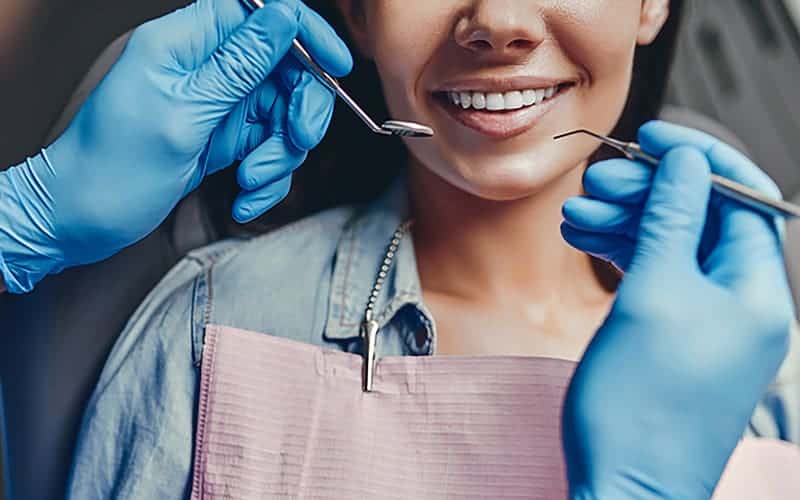 How Do They Work?
When it comes to applying bridges in Yaletown, BC V6Z 2E8, they are custom fit to your existing teeth. Most often the artificial teeth are made from porcelain, alloys or gold. Along with added support, bridges will fill in gaps for a stronger foundation.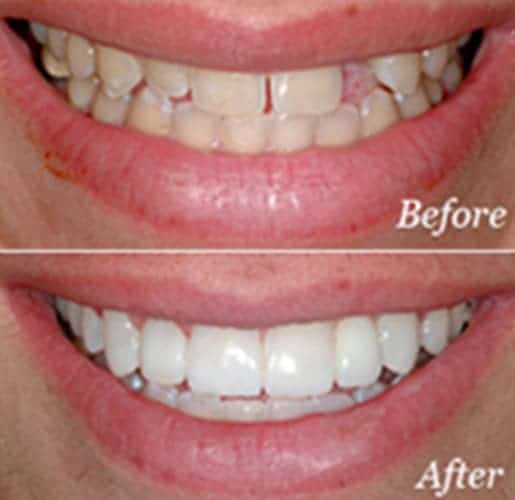 Benefits of Dental Bridges in Yaletown, BC V6Z 2E8
The following are the benefits of receiving dental bridges near you:
Restore the appearance of your smile
Restore your ability to speak and chew
Prevent your teeth from moving out of position
Replaces missing teeth
If you are interested in receiving dental bridges near you, make sure to visit our dentist in Yaletown after the procedure. This is essential so your dentist can check on your progress and ensure you achieve optimum oral health.